We promote recreation in the June Lake Loop through maintaining and building multi-use trails.
June Lake is a quiet mountain town nestled in the Sierra Nevada. The Loop, as it's lovingly referred to by locals, is home to countless lakes, waterfalls, and trails. We aim to promote recreation in the loop for the the benefit of locals and visitors alike. Find out how you can help.
All photography provided by June Lake Trail Committee Members
Find out about our organization,
mission, and current projects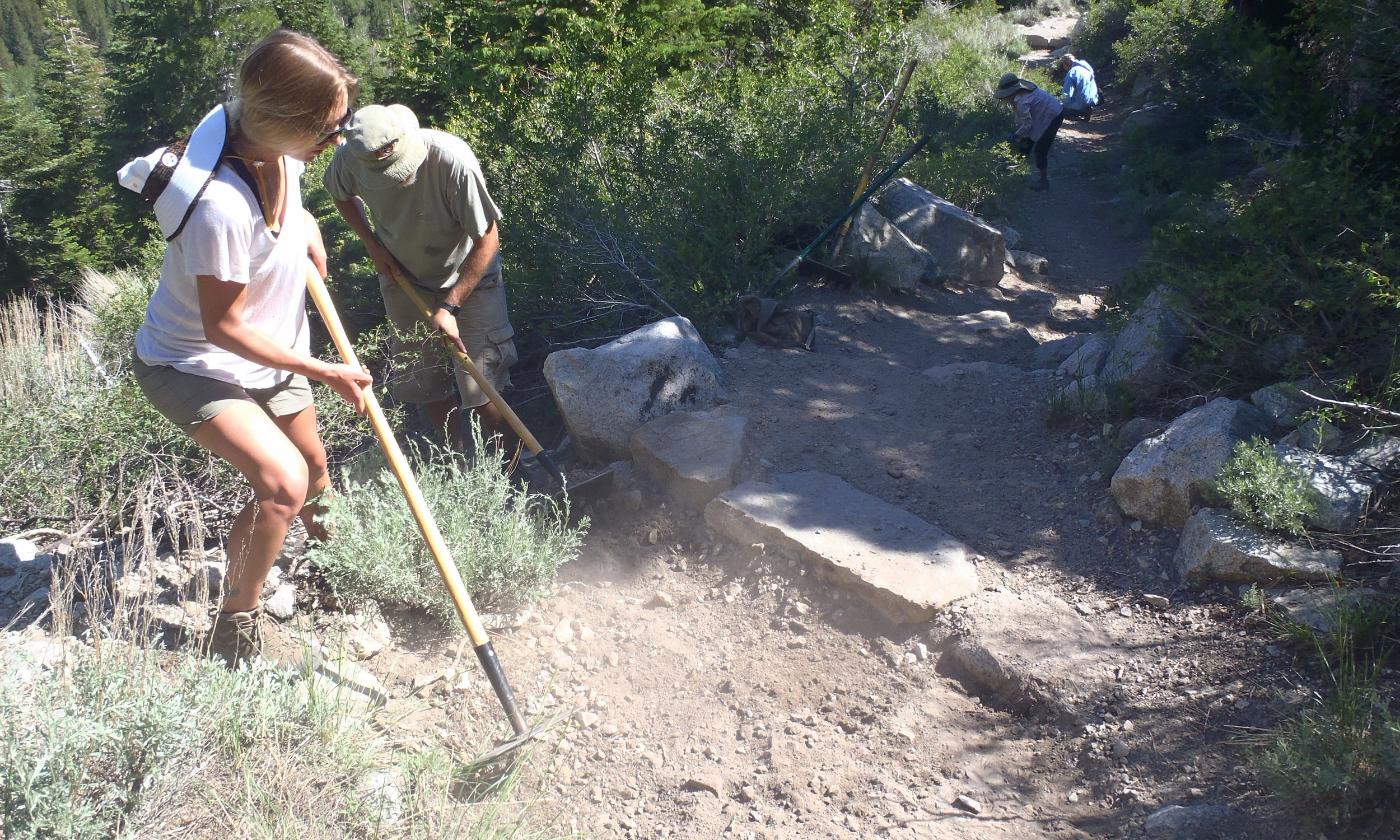 Ready to take the next step? You can become a contributor to our cause, or participate yourself.